>> Sunday, October 07, 2007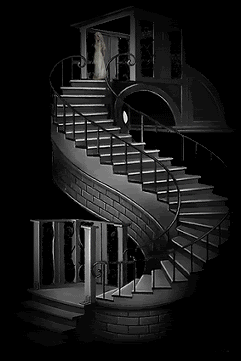 I had done a posting last Autumn about local areas that are 'supposedly' haunted. This has been, by far, the single most 'searched for' item on my blog. This has been hit on repeatedly all year long and from as far away as other countries.
Because of its popularity, I am again going to post the link to it here:
Hauntings In Syracuse

You'll also find information for local Hauntings at these links below:


For those of you who are *not* local to this area, the sites above also have info on many other states as well.
So, Get yourself a nice large travel mug of some Hot Spiced Cider, grab a friend and spend a wonderful Crisp Autumn evening doing some Ghost Hunting in your favorite spooky spot! ;)
~ElviraZZ